Ḥaqīqāh to Reveal the Truth Behind ISIS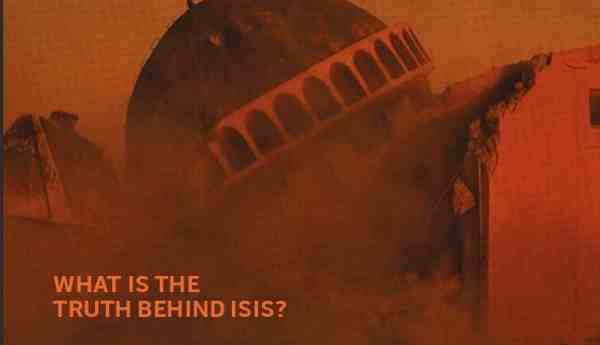 Ḥaqīqāh magazine states that the ISIS terrorists are misusing Qur'anic verses to entice and mislead Muslim youth.
By Rakesh Raman
A new digital magazine promises to expose the reality of the Islamic State of Iraq and Syria (ISIS) in order to educate the Muslims about the misguided Islamic ideology that ISIS follows.
Christened Ḥaqīqāh, the new magazine is believed to be an attempt to counter the ISIS propaganda which the terrorist outfit spreads with its monthly magazine Dabiq.
The inaugural issue of Ḥaqīqāh (an Arabic word which means reality or truth) was released Friday by a group of Islamic scholars from Britain.
[ U.S. Plans New Steps to Fight and Defeat ISIS ]
The cover of the 17-page magazine screams "What is the Truth Behind ISIS?" The scholarly contributions in this magazine focus on educating the Muslim youth about the reality of extremist movements, says the group which runs a website called Imams Online.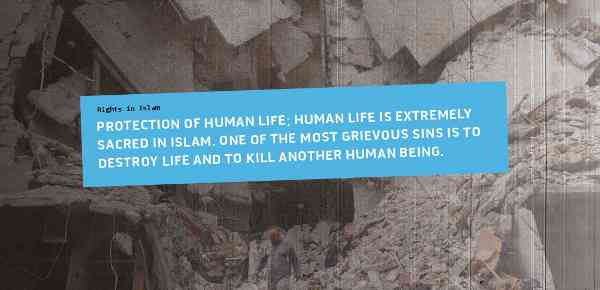 The scholars in this magazine have stood up and taken responsibility to present the correct, informed and educated interpretations of the Qur'an and Sunnah as the only legitimate way of counteracting evil, immoral, and malevolent mindsets.
According to an editorial piece in Ḥaqīqāh, the likes of ISIS, Al-Qaeda and Ash-Shabbab have, for too long, hijacked the right to inform. The content in this magazine will help tip the balance back in our favour.
[ John Cantlie: ISIS Hostage or ISIS Spokesman? ]
The menace of extremism and the lust for blood has shifted the focus away from true understanding and has glorified violence as the only means to salvation, the article says.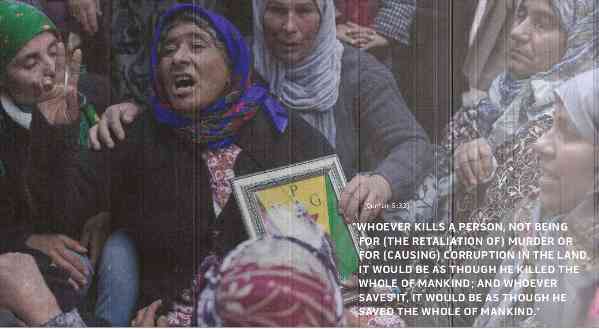 "The Muslim youth are being misled. Their innocence is being preyed upon. They are being forced to accept lies backed up by propaganda. The truth of extremism could not be further away from the truth of Islam," the Ḥaqīqāh article says.
The magazine further states that the ISIS terrorists are misusing Qur'anic verses to entice and mislead Muslim youth.
"By interspersing the occasional out of context Qur'anic verse with hyperbolic arguments, they have managed to convince some Muslims, unfortunately, that they are in fact a "state". ISIS is an empty banner. That banner should not be mistaken for an Islamic State," Ḥaqīqāh suggests.
By Rakesh Raman, the managing editor of RMN Company
You also can read: More Articles by the RMN Editor, Rakesh Raman
This article is part of our RMN editorial section
Wars and Conflicts
that carries related news and views from all parts of the world.
Photo courtesy: Ḥaqīqāh