110,000 Homes Affected by Storm in Louisiana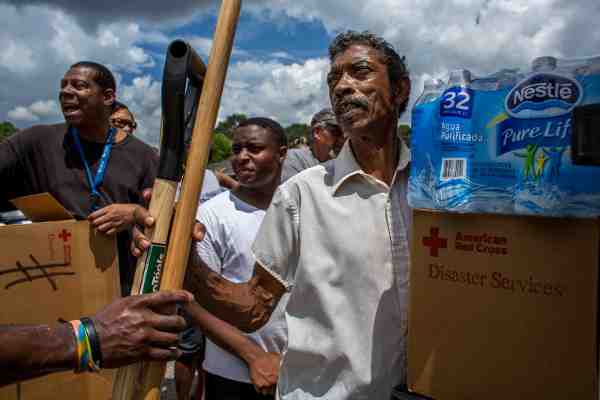 The American Red Cross remains on the ground, with volunteers across nearly half of the state of Louisiana helping the thousands of people who have lost everything they own in the devastating flooding last week. But the relief organization reports a significant gap in funds raised.
To date, the Red Cross has received approximately $7.8 million in donations and pledges designated to support Louisiana – not nearly enough to cover the estimate of at least $30 million in costs.
"This intense storm wasn't given a name, but it affected as many as 110,000 homes in Louisiana and has changed countless lives forever," said Brad Kieserman, vice president, Disaster Services Operations and Logistics for the Red Cross.
[ Request for Help to Open Free School for Poor Children ]
"The situation in Louisiana remains critical. People need help, and they need it now. The Red Cross is providing for immediate needs like food and shelter, and will be there during the clean-up and recovery."
"The last time this country saw a disaster this devastating was Superstorm Sandy in 2012," Kieserman said. "Today, we are sounding the alarm to urge people to make a financial donation to help our friends and neighbors in Louisiana."
More than 1,900 Red Cross workers from all 50 states, the District of Columbia and Puerto Rico are supporting the relief effort, along with hundreds of local residents.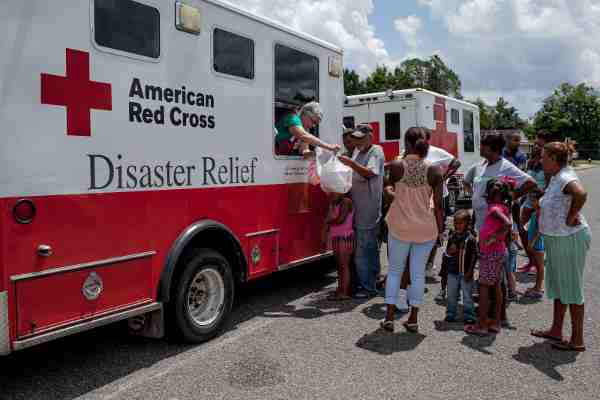 In addition to providing food and shelter, Red Cross volunteers are providing emotional support to help people cope.
Health services volunteers are monitoring the health needs of people in shelters and replacing things like lost wheelchairs, eyeglasses and medications.
Photo courtesy: American Red Cross