300 Million People Are Living with Depression: WHO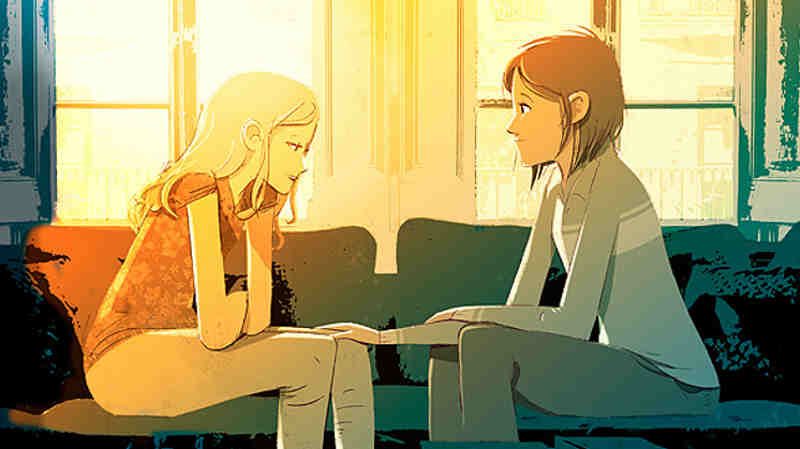 Depression is the leading cause of ill health and disability worldwide. According to the latest estimates from WHO, more than 300 million people are now living with depression, an increase of more than 18% between 2005 and 2015.
Lack of support for people with mental disorders, coupled with a fear of stigma, prevent many from accessing the treatment they need to live healthy, productive lives.
The new estimates have been released in the lead-up to World Health Day on 7 April, the high point in WHO's year-long campaign "Depression: let's talk".
The overall goal of the campaign is that more people with depression, everywhere in the world, both seek and get help.
[ Save the Senior Citizens of Dwarka from Lethal Dust Pollution ]
Said WHO Director-General, Dr Margaret Chan: "These new figures are a wake-up call for all countries to re-think their approaches to mental health and to treat it with the urgency that it deserves."
According to WHO, increased investment is also needed. In many countries, there is no, or very little, support available for people with mental health disorders.
Even in high-income countries, nearly 50% of people with depression do not get treatment. On average, just 3% of government health budgets is invested in mental health, varying from less than 1% in low-income countries to 5% in high-income countries.
[ Delhi Residents Unite to Stop Construction and Pollution in Dwarka ]
Investment in mental health makes economic sense. Every US$ 1 invested in scaling up treatment for depression and anxiety leads to a return of US$ 4 in better health and ability to work.
Treatment usually involves either a talking therapy or antidepressant medication or a combination of the two. Both approaches can be provided by non-specialist health-workers, following a short course of training, and using WHO's mhGAP Intervention Guide.
More than 90 countries, of all income levels, have introduced or scaled-up programmes that provide treatment for depression and other mental disorders using this Intervention Guide.
Photo courtesy: WHO