Are Iowa Caucus Results Disaster for Hillary Clinton?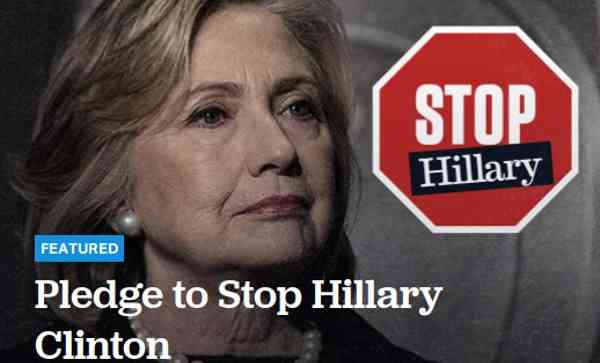 The Republican National Committee (RNC) chairman Reince Priebus released a statement Monday on the Iowa caucus results.
"Tonight was nothing short of an unmitigated disaster for Hillary Clinton and the Democrat Party. The Democrat establishment wanted a coronation for Clinton but is now facing the very real prospect that a self-proclaimed socialist could be their party's nominee," Priebus said.
"Tonight was a clear statement that Democrat primary voters find Clinton's hypocrisy and scandals so unpalatable that they are willing to vote for an unelectable 74 year-old socialist from Vermont," according to the RNC statement.
With damaging new developments breaking in her email scandal and an all-but-certain loss next week in New Hampshire, the Clinton campaign drastically underperformed when they desperately needed to over deliver, RNC stated.
Photo courtesy: RNC / GOP