Are You Hooking Up in Your Sex Lives?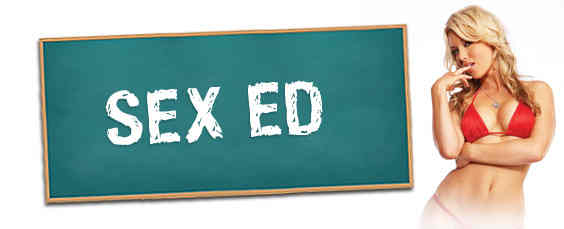 Adult products destination Adamandeve.com has carried out its new survey about "hooking up," the no-strings-attached casual sex that has become the norm.
While 59% of the respondents denied "hooking up" in their sex lives, of the 41% who admitted to it*:
18% met at a bar
12% met at work
11% met through social media
10% met at school
12% were unspecified
(*Respondents could choose multiple answers.)
[ Does Your Sex Life Include Bondage Play? ]
"Hookups are the new default today," says Dr. Kat Van Kirk, resident sexpert for adamandeve.com. "Many young adults are substituting long-term relationships for hookups…believing it is expected of them. Unfortunately, research has shown that neither partner walks away particularly satisfied."
[ RMN Foundation: Friends of the Future Schools in India ]
"Adam & Eve supports healthy sexuality between consenting adults," says adamandeve.com director of Marketing Chad Davis. "From hookups to long-term monogamy, adamandeve.com has something for every phase and type of relationship."
The web-based survey, conducted by an independent third party survey company, of over 1,000 American adults age 18 and up, was sponsored by Adam & Eve to study sexual preferences and practices. The survey findings were released Thursday, Oct. 22.
Photo courtesy: Adam & Eve