Artists Invited for Young Arts Contest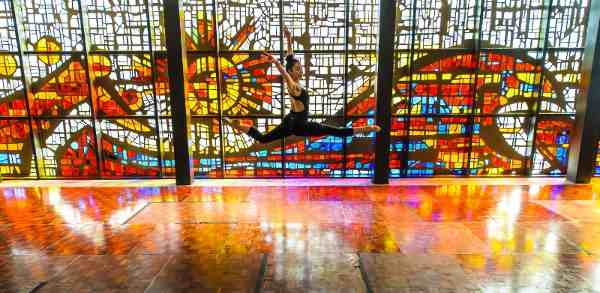 The National YoungArts Foundation (YoungArts) presents the second annual YoungArts Awareness Day, a national campaign recognizing the organization's impact on emerging artists with a call-to-action for future generations.
Slated for Thursday, September 24, YoungArts Awareness Day will be celebrated through a series of public events in New York, Miami, and Los Angeles.
The initiative aims to show that #becauseofyoungarts, emerging artists are able to take the next steps toward achieving their goals and building a strong professional network.
Emerging artists (ages 15 to 18 or in high school grades 10-12) are encouraged to apply to become part of the 35th Anniversary Class of YoungArts Winners at youngarts.org/apply through October 16, 2015.
[ Clean India: RMN Foundation School Kids Say with Artwork ]
"Through YoungArts Awareness Day we hope to activate the public to reach young artists in every corner of this country and make sure they know that we are here to support their dreams," said Lisa Leone, VP of Artistic Programs for YoungArts.
The YoungArts network, including professional artists, master teachers, and aspiring artists, will take to social media to share their personal YoungArts stories and discuss why the arts are important using the hashtags #becauseofyoungarts and #keepartsalive.
Josh Groban (1999 Winner in Theater) will host a live Q&A about arts education and his own Find Your Light Foundation on the YoungArts Facebook page at 3pm.
The National YoungArts Foundation was established in 1981 by Lin and Ted Arison to identify and support the next generation of artists in the visual, literary, design and performing arts, and assist them at critical junctures in their educational and professional development.