Bank of Punjab in Pakistan Introduces Social Security Program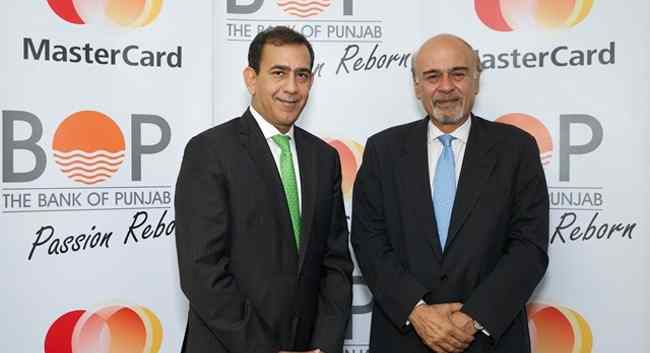 Financial inclusion in Pakistan got a boost Tuesday with the announcement that MasterCard and the Bank of Punjab have launched a Social Security Program to automate and streamline government disbursement, subsidy and assistance programs.
This initiative is aimed at driving financial inclusion specifically in Punjab – said to be the largest province in Pakistan.
Under this initiative, Bank of Punjab will issue millions of payment cards to citizens, empowering the unbanked population by providing them with access to formal financial services.
The program will also bring transparency and efficiency to key government initiatives. Cardholders will be able to make secure transactions around the world and withdraw cash from any ATM that accepts MasterCard products.
[ Also Read: MasterCard Plans to Support Small Business Owners ]
"The Bank of Punjab is delighted to partner with MasterCard to bring this platform to the people of Punjab, in support of Chief Minister Shahbaz Sharif's vision to deliver financial services to every citizen in the province, improve government services, and eliminate inefficiencies," said Naeemuddin Khan, president and CEO, Bank of Punjab.
"Cardholders will now have one safe, secure and simple way to deposit funds, receive social benefits, and pay for goods and services."
The new platform will support five government programs including pension, payroll, education, micro-lending, and healthcare.
The program also enables biometrics to verify the recipient's identity when using the card at merchants across the country.
MasterCard (NYSE:MA) is a technology company in the global payments industry.
In the picture above: Raghu Malhotra, Division President, Middle East and North Africa, MasterCard, and Naeemuddin Khan, President and CEO, Bank of Punjab.