Bitter, Sweet, Seoul Film Project to Promote Seoul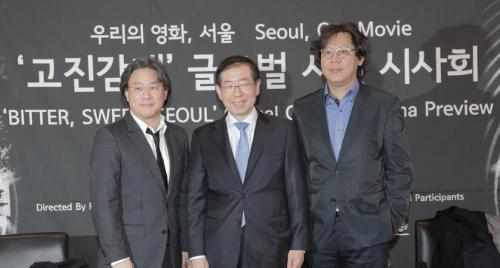 The Seoul Metropolitan Government takes on an ambitious global project, asking global citizens to submit 5-minutes-or-less video clips about Seoul.
This creative city branding project resulted in a movie featuring people's diverse, honest, and truthful perceptions of Seoul.
The producer of Old Boy, Director Park Chan-wook is back with a new project titled, "Bitter, Sweet, Seoul". It is the final product of Seoul's first-ever global crowd-sourced movie project (Seoul, Our Movie).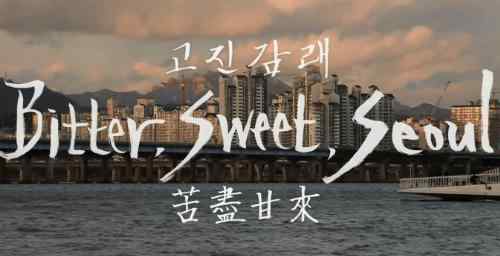 The film was made as part of Seoul Metropolitan Government's global brand marketing project that aimed to explore various experiences and feelings that Seoul can provide. This was done by having global citizens submit videos about Seoul on YouTube and a microsite.
According to Seoul Metropolitan Government, 11,852 clips, equaling 159 hours 35 minutes and 4 seconds, were submitted from all over the world.
Then, Parking Chance, a film production team led by Director Park Chan-wook and his brother Director Park Chan-kyong, selected the best clips and edited them to make approximately an hour long movie about Seoul.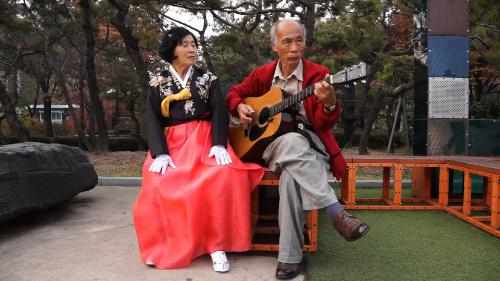 The Mayor of Seoul Metropolitan Government, Park Won-soon, stated at the global preview of "Bitter, Sweet, Seoul", "The greatest significance of this project is the fact that everyone from all over the world made this movie together. This is what makes this project truly meaningful."