Boomer Launches "Phat Li" Marketing Campaign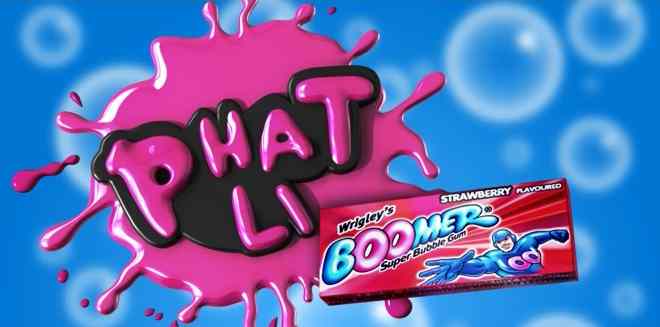 Boomer, the bubblegum brand from Wrigley India, launched a new marketing campaign Tuesday led through a TVC and tag line: "Phat Li."
According to the company, "Phat" is the sound which emanates when the bubble bursts, and "Phat Li" denotes "pulling a gag."
---
RMN News Service Comments: In fact, Phat Li is a colloquial and vulgar phrase, which is mostly used by intellectually challenged youth in India. But for an ostentatious display of their false creativity, run-of-the-mill ad agencies and Bollywood filmmakers use it frequently. Sad but true.
---
Let's come back to this Phat Li campaign thing. According to the company, "Phat Li encourages you to get your groove on and pull a fast one on your friends to spread the spirit of good, clean mischief."
[ Also Read: Soha Ali Khan and Neha Dhupia Sport #WillsFashionTag ]
Whether it is fooling a colleague or scaring a sibling, Phat Li tries to take the boredom out of the ordinary and make every situation a chance to have fun, believes the company.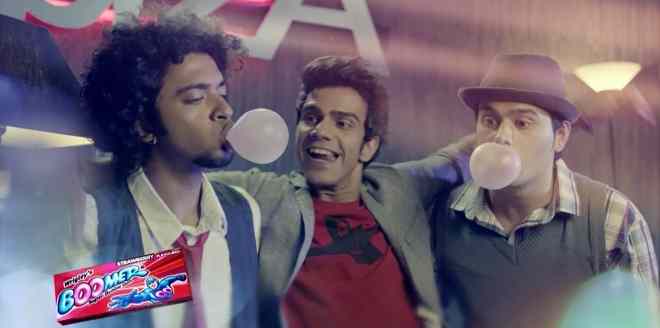 "The new Boomer campaign is set to take the element of fun to the next level," said Deepak Iyer, managing director, Wrigley India Pvt. Ltd.
The Boomer TVC will be on air from Tuesday, April 1. The company also plans to launch more marketing programs around the Phat Li campaign.
Wrigley product offerings include gum, mints, hard and chewy candies, and lollipops. The company operates as a subsidiary of Mars, Inc., a leading confectionery company.
Photo courtesy: Wrigley