Brittany Maynard Dies with Dignity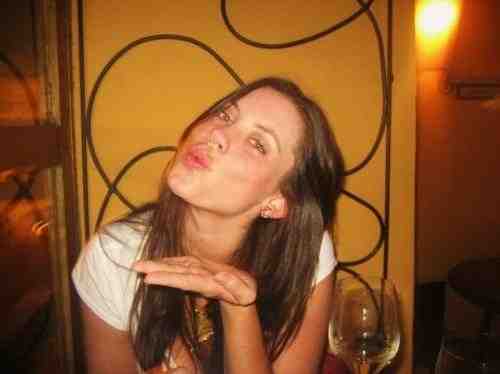 Here is 29-year-old Brittany Maynard's public story of bravely enduring brain cancer. She died peacefully on Saturday, Nov. 1, in her Portland home, surrounded by family and friends.
"Brittany has died, but her love of life and nature, her passion and spirit endure," said Compassion & Choices president Barbara Coombs Lee. "In Brittany's memory, do what matters most. And tell those you love how much they matter to you. We will work to carry on her legacy of bringing end-of-life choice to all Americans."
---
Related Stories:
Compassion & Choices is a nonprofit organization working to improve care and expand choice at the end of life.
Brittany had released a video before her death as part of her joint campaign with Compassion & Choices to expand access to death with dignity in California and other states in the U.S.
Brittany Lauren Maynard was born in 1984. She met her husband, Daniel Diaz, in April of 2007, and they married, as best friends, five years later in September of 2012.
Brittany's family has released an official obituary, available at www.TheBrittanyFund.org.