Business Leaders to Attend Africa CEO Forum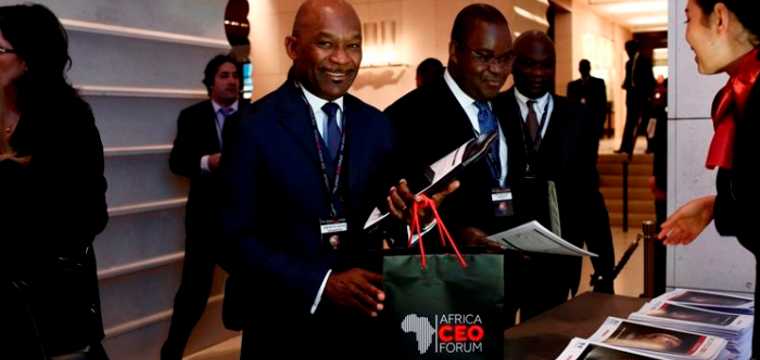 The second Africa CEO Forum, organized by Groupe Jeune Afrique in partnership with the African Development Bank (AfDB), will be taking place in Geneva on 17-19 March.
Offering a framework for exchange between the major players of the African private sector, the event will bring together more than 700 African and international CEOs, financiers, and business leaders.
The leaders who will attend the event include: Mo Ibrahim, President of Mo Ibrahim Foundation, Strive Masiyiwa, Chairman of Econet Wireless, Bob Collymore, CEO of Safaricom; Ashish Thakkar, CEO of Mara Group; Emmanuel Faber, Delegate Director of Danone; Abdeslam Ahizoune, CEO of Maroc Telecom; Kola Karim, CEO of Shoreline Energy International; as well as Tewolde Gebremariam, CEO of Ethiopian Airlines.
The Africa's competitiveness enhancement, the place for African companies in major construction projects, the Africapitalism paradigm, and the digital revolution are among the core themes that will be presented in the plenary conferences of the next Africa CEO Forum.
Photo courtesy: Africa CEO Forum