Coalition in Yemen to Investigate Bombing of Funeral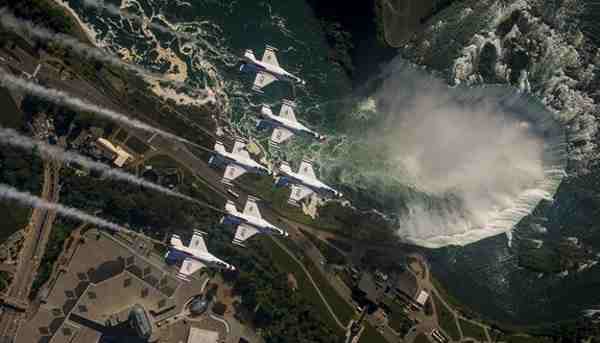 The Saudi-led coalition supporting the legitimate government in Yemen announced Saturday that it will immediately investigate the deadly bombing of the Great Hall in Sanaa during a funeral on Saturday.
Reports suggest that the coalition warplanes attacked a funeral at a community hall in the Yemen capital Sanaa and killed over 140 mourners while more than 500 got injured in the bombing.
While the Saudi coalition has denied any role in the attack, it said in a statement issued Saturday that the coalition called the bombing "regrettable and painful" and expressed its deepest condolences and support to the families of the victims and all victims of violence in Yemen.
[ U.S. Attack Kills al-Qaida Terrorists in Yemen ]
The coalition said its pilots have clear instructions not to target populated areas and to avoid civilians. It said that the Joint Incidents Assessment Team (JIAT) in Yemen and experts from the United States who have participated in previous investigations would join the investigation.
The statement said the coalition would provide the investigation team any data and information it needs related to Saturday's military operations at the site of the bombing and the surrounding areas and would announce the results of the investigation as soon as it is completed.