Comcast Revs Up X1 with New NASCAR Features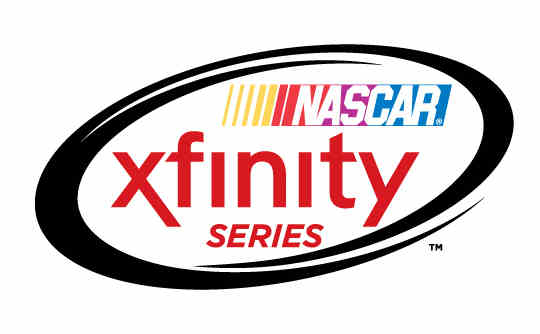 Comcast has announced two additions to the X1 Entertainment Operating System that will enhance the viewing experience for NASCAR fans.
The company has added new NASCAR content to its Xfinity On Demand platform and expanded its X1 Sports App to include scheduling information for the NASCAR Sprint Cup Series, NASCAR XFINITY Series and the NASCAR Camping World Truck Series.
The updates come as Comcast's Xfinity brand takes over as the title sponsor of the NASCAR XFINITY Series.
[ Danica Patrick Bets on Blue for NASCAR Race ]
"We're bringing technology together with sports and entertainment experiences, and nowhere more so than with NASCAR," said Matt Lederer, senior director of Sports Marketing for Comcast.
Available to all X1 customers, the X1 Sports app gives viewers the opportunity to tune directly to network race broadcasts or an option to set a recording for later viewing.
NASCAR and Comcast will work together on future enhancements of the app that may include content such as race-specific data including leaderboards, live news feed / ticker and schedules.
[ Cricket World Cup: Digital Coverage Planned for Fans ]
Xfinity On Demand now provides highlights of the 10 most exciting Daytona 500 races of all time, and will continue to be updated as the season progresses with race highlights, upcoming race previews, garage cams and more.
In addition to this featured NASCAR content, Xfinity On Demand offers customers nearly 55,000 hit movies and TV shows, the majority of which are included with their Xfinity TV subscription.
The NASCAR XFINITY Series starts on February 21 with the running of the Alert Today Florida 300 at Daytona International Speedway.
Comcast Corporation (Nasdaq: CMCSA, CMCSK) is a global media and technology company.
The National Association for Stock Car Auto Racing, Inc. (NASCAR) is the sanctioning body for the No. 1 form of motorsports in the United States.