Cotton: It's Your Favorite for a Reason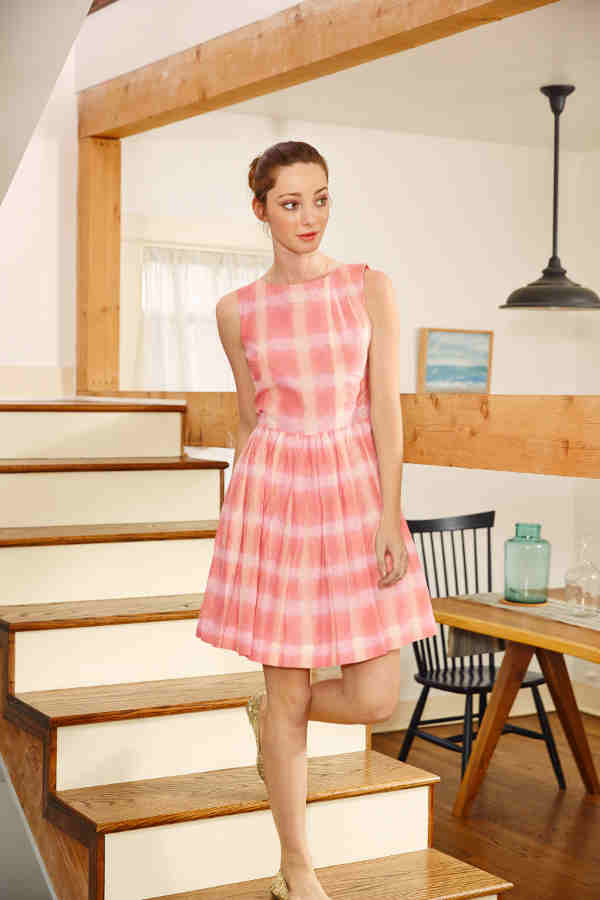 Cotton Incorporated launches 'The Fabric Of Our Lives' campaign focusing on individual consumers and their personal stories of why cotton apparel items are their favorites.
Introducing the tagline, "Cotton. It's Your Favorite for a Reason," the first commercial will launch on April 20 with thirty- and fifteen-second spots. Additional commercials will be rolled out over the course of the year.
The campaign also includes: a digital video series of consumer stories, some expanding on the stories told in the commercials; a cotton-focused collaboration with online retailer Rue La La and a trade print advertisement.
The "favorites" campaign, produced by DDB New York, is aimed at Millennials.
Through the campaign, Cotton Incorporated aims to remind consumers of the versatility of cotton, and acknowledge the style, comfort, durability, and quality of cotton apparel.
Cotton Incorporated, funded by U.S. cotton producers and importers of cotton and cotton textile products, conducts worldwide research and promotion activities to increase the demand for cotton.
DDB Worldwide, a part of Omnicom Group, is an advertising and marketing services network.