Covergirl Katy Perry to Release Prism
Music star Katy Perry is partnering with Procter & Gamble (P&G) beauty brand Covergirl for her first cosmetics campaign that will debut in the spring of 2014. Perry is on the verge of releasing her third album, Prism, on Oct. 22.
"In addition to music, I've always considered makeup to be a powerful creative avenue of self-expression," said Perry. "I'm honored to partner with Covergirl and share more colors and textures of my approach to beauty to inspire my audience."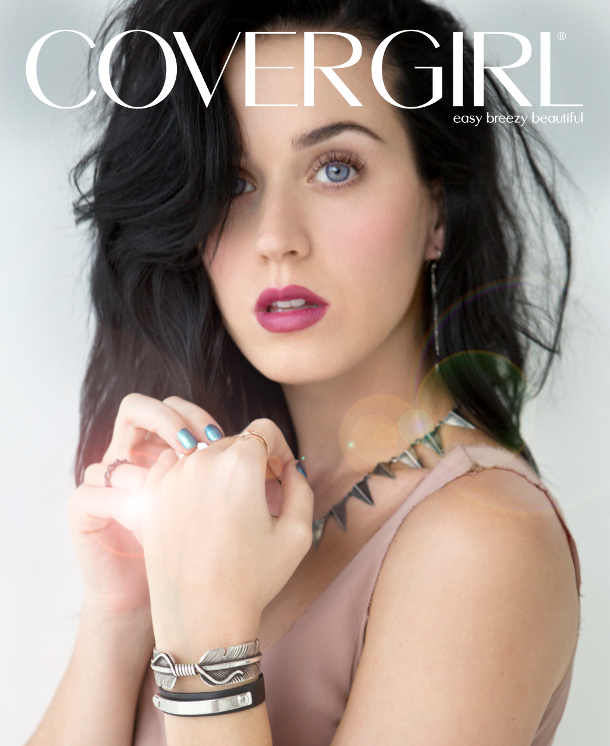 The list of famous Covergirls has included Christie Brinkley, Cheryl Tiegs, Rachel Hunter, Tyra Banks, Niki Taylor and Molly Sims.
The current roster of Covergirls includes such pop culture icons as Sofia Vergara, Queen Latifah, and Ellen DeGeneres, as well as rising stars Becky G, Nervo, and Janelle Monáe.