David Beckham Raises a Toast to Travellers in Cannes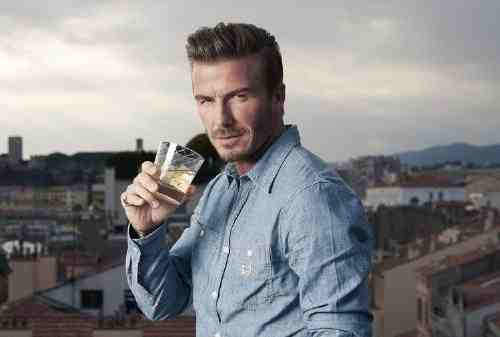 David Beckham, partner with Diageo in its new HAIG CLUB whisky, raised a toast to global travellers when he flew into Cannes Tuesday for TFWA World Exhibition & Conference 2014, an annual duty free trade show.
Beckham's surprise visit to the show was part of a world tour during which he is promoting HAIG CLUB, the new Single Grain Scotch Whisky developed in partnership with Diageo and British entrepreneur Simon Fuller.
In September he dropped into Changi Airport in Singapore to showcase HAIG CLUB cocktails, delighting travellers at the airport.
HAIG CLUB is available for travellers to purchase in selected duty free stores and on selected airlines globally from this month.
Beckham's visit follows the launch of the first TV advertisement for HAIG CLUB, directed by Guy Ritchie, which aired on UK television earlier this month.
Photo courtesy: Diageo / Tom Bunning