Deborah Marriott Named as Director of Marriott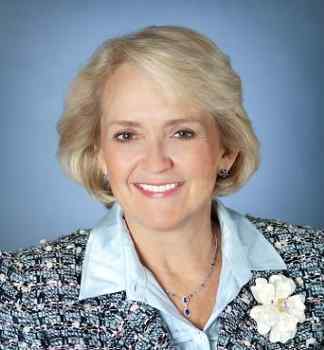 Leading lodging company Marriott International has announced that Deborah Marriott Harrison, the company's global officer, Marriott Culture and Business Councils, and the daughter of executive chairman J.W. Marriott, Jr., was appointed as a director of the company effective on June 17, 2014.
Ms. Harrison fills the board position previously held by her brother, John W. Marriott III, for 12 years. Mr. Marriott III resigned from the board effective June 16, 2014 to devote more time to his other business interests and family matters.
[ Also Read: Arianna Huffington Joins Westin Well-being Council ]
Ms. Harrison, 57, has held a number of positions with the company, including positions in accounting and operations, and more recently as head of Marriott's government affairs group from 2006 to 2013 and, since 2013, her current position as global officer, Marriott Culture and Business Councils.
In her current position, Ms. Harrison oversees strategy for the company's 76 worldwide business councils and works with the company's associates, owners and franchisees to promote and protect Marriott's culture and legacy, one of its key competitive advantages.
Ms. Harrison is a Phi Kappa Phi graduate of Brigham Young University.
Marriott International, Inc. (NASDAQ: MAR) is a leading lodging company based in Bethesda, Maryland, USA.