Dermalog Wins Contract for Nigerian Bank Project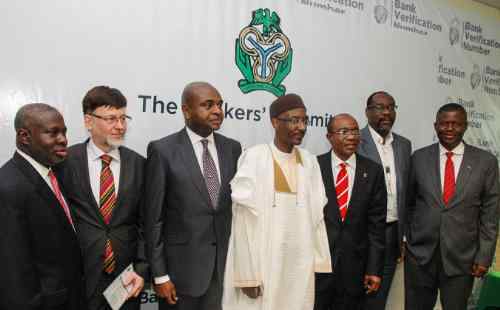 Dermalog Identification Systems from Germany is installing a nationwide system in Nigeria to identify all bank customers by fingerprint. The first phase is operational now.
On Valentine's Day, the pilot phase of the biometric project was launched in Lagos. Sanusi Lamido Sanusi, Governor of the Central Bank of Nigeria, launched the biometric identification system for bank customers at a ceremony.
This will in future enable the customers of all Nigerian banks to identify themselves at ATMs or at the checkout using their fingerprint so they can withdraw money or pay for goods.
[ Also Read: Making Secure Mobile Purchases with MasterPass ]
"Within the next year and a half, we will roll out the project in all banks nationwide," says Sanusi. "Thanks to the latest biometric technology, this will give Nigeria one of the most convenient and secure financial systems in the world."
Dermalog won an international tender by the Central Bank of Nigeria for the 50 million dollar project in autumn 2013. The Dermalog system will now enable Nigerian banks to identify their customers correctly without the risk of forgery, says the company.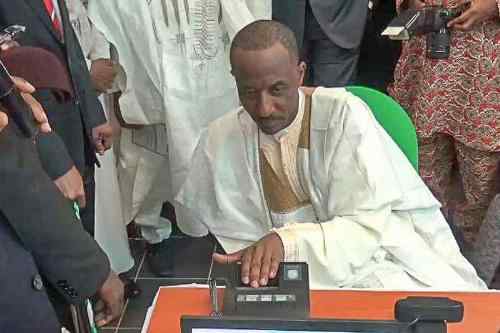 The use of fingerprints for identification will allow access to electronic monetary transactions for people with a low standard of education, as biometrics makes the use of banking easier.
"Fraud is one of the biggest challenges in the Nigerian banking sector," says Günther Mull, CEO of Dermalog. "Thanks to secure and convenient fingerprint identification, in future it will no longer be possible to fake and misuse identities.