Do You Share Your Sex Fantasies With Your Partner?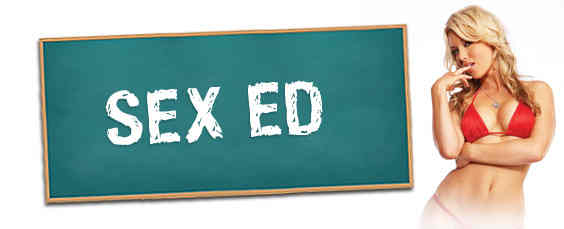 Adult products company Adamandeve.com carried out a survey in which it asked over 1,000 men and women if they share their sex fantasies with their partner.
While just over 55% of the respondents admitted to sharing their fantasies with their partner, a whopping 44% admitted they do not.
"Fantasies are an important part of a healthy sex life," says Dr. Kat Van Kirk, resident sexpert for adamandeve.com. "Even if couples never act on their fantasies, by discussing them, partners can gain important insight into one another's desires."
[ Can Pink Viagra Increase Female Sexual Desire? ]
"Adam & Eve encourages adults to enjoy and explore their sexuality within their own boundaries," says adamandeve.com director of Marketing Chad Davis. "Adamandeve.com is happy to offer couples a variety of products to spark and fulfill their erotic fantasies. From costumes for role playing to sexy novelties, adamandeve.com has something that fits within everyone's comfort zones."
The web-based survey, conducted by an independent third party survey company, of over 1,000 American adults age 18 and up, was sponsored by Adam & Eve to study sexual preferences and practices. The survey results were announced Thursday.
Photo courtesy: Adam & Eve