Does Alcohol Play a Role in Your Sex Life?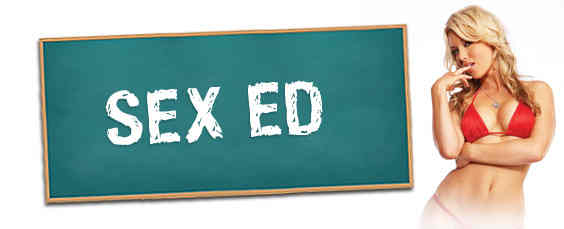 Adult products company Adamandeve.com asked over 1,000 men and women what role, if any, alcohol plays in their sex lives — and the answers may surprise you.
While a whopping 71% of the respondents admit to imbibing before lovemaking, 28% say they never drink before sex.
Of those who do, 33% say they do it sometimes, 29% say they do it rarely, and 8.6% said they do it often.
"In moderation, alcohol can enhance your sex life by lowering inhibitions and relaxing the user," says Dr. Kat Van Kirk, resident sexpert for adamandeve.com. "Too much alcohol, though, can lead to poor judgment, reduced sexual response and erectile dysfunction in men."
[ Sex Education: How to Get Proper Penile Erection ]
"Adam & Eve encourages individuals and couples to enjoy their sexuality within their own comfort zones," says adamandeve.com director of Marketing Chad Davis. "From romantic, ice-breaking games to warming massage oils and erotic toys, adamandeve.com carries a wide variety of products to enhance pleasure in any adult relationship."
The web-based survey, conducted by an independent third party survey company, of over 1,000 American adults age 18 and up, was sponsored by Adam & Eve to study sexual preferences and practices. The survey findings were released Thursday.
Photo courtesy: Adam & Eve