EA Sports Unveils a New Way to Play FIFA 16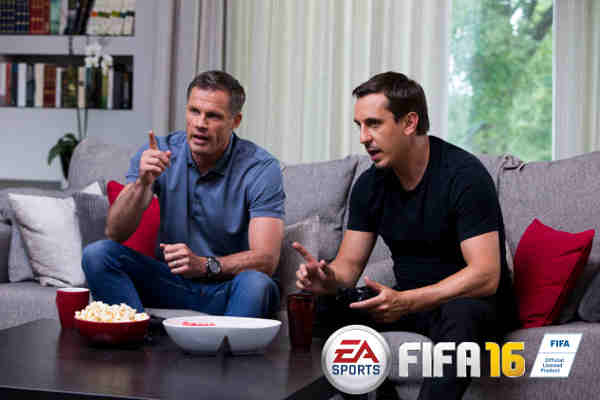 Electronic Arts Inc. (NASDAQ: EA) today announced that EA SPORTS FIFA 16 delivers New Ways to Play in its two most popular modes: FIFA Ultimate Team (FUT) and Career Mode.
FIFA Ultimate Team introduces FUT Draft, a brand new way for fans to test their team building skills and compete with some of the best football players in the world.
And this season, Career Mode adds two features most requested by fans: Pre-season Tournaments and Player Training that ensure an even deeper and more authentic career whether fans play as a manager or a pro.
FIFA 16 will be available starting September 22 in North America on Origin on PC, Xbox One, the all-in-one games and entertainment system from Microsoft, Xbox 360 games and entertainment system from Microsoft, PlayStation 4 and PlayStation 3 computer entertainment systems.