Force Factor Signs Deal with Shawn Thornton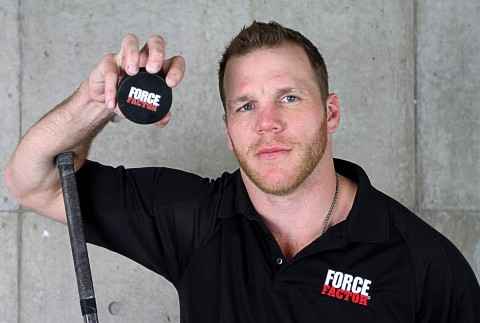 Force Factor, a leading sports nutrition brand, has signed an endorsement deal with Shawn Thornton, the NHL hockey star and forward for the Boston Bruins.
Under the sponsorship terms, Thornton will serve as the prominent face for the Force Factor brand and appear in multiple marketing campaigns to promote its growing line of sports supplements.
"I'm really excited to join the Force Factor team," said Thornton.
[ Also Read: Gabby Reece Signs Modeling Deal for Kowa's NutriDiet ]
Thornton has long been one of the most recognizable names in the NHL, beginning his professional career at the age of 19 as a draft with the Toronto Maple Leafs.
He then played for the Chicago Blackhawks and Anaheim Ducks before signing with the Boston Bruins in 2007. Thornton has been a key player for the Bruins, helping to bring the Stanley Cup back to Boston in 2011.
"Shawn Thornton is a phenomenal athlete, and his role as the enforcer for the Bruins makes him an even better match for our brand," said Patrick Carroll, chief marketing officer at NutraClick, the parent company of Force Factor.
The company made this announcement Thursday, March 13.