FOX Sports to Air Program on Special Olympics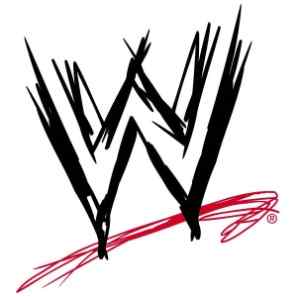 WWE and FOX Sports have announced that Celebrating Champions: 2014 Special Olympics USA Games, a one-hour television event chronicling the passion of America's most inspiring athletes during the week-long celebration of the 2014 USA Games, will air on FOX Sports 1 this Monday, June 30 at 7 pm ET.
The special, produced by WWE, will be hosted by Mike Hill and Molly McGrath of FOX Sports 1's America's Pregame.
Customers of participating video providers can also watch via FOX Sports GO, the app that provides live streaming video of FOX Sports content through iOS and Android devices, as well as on desktops through FOXSportsGO.com.
The one-hour special will highlight six Special Olympics athletes as they travel from their hometowns to the 2014 Special Olympics USA Games.
Viewers will experience a first-hand account of the excitement and pride each athlete exudes while training for, traveling to, and participating in the Games.