Has Iraq Taken Back Ramadi from ISIS Terrorists?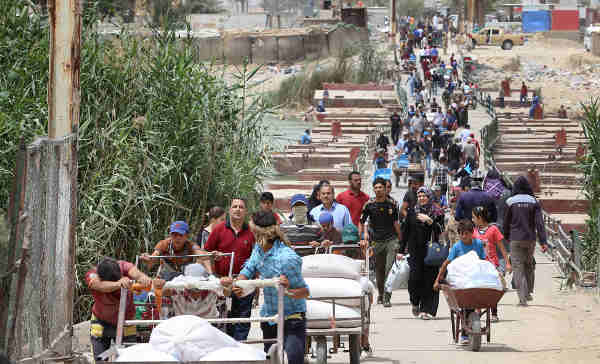 As reports suggest, the Iraqi forces have taken the city of Ramadi back from Islamic State of Iraq and Syria (ISIS) terrorists.
United Nations Secretary-General Ban Ki-moon called Iraqi Prime Minister Haider al-Abadi on Wednesday to congratulate him on the success of the Iraqi security forces in fighting the ISIS, calling the liberation of the city of Ramadi an important victory.
[ Islamic Terrorism: Republicans Denounce Clinton-Obama Policy ]
He stressed the need for measures to be taken to restore the rule of law as well as basic services in Ramadi and to allow for the return of internally displaced persons as soon as possible, offering UN support for this.
Mr. Ban also voiced concern at the recent abduction of a group of Qatari citizens in Iraq, including children, and urged the Prime Minister to do everything possible to ensure their prompt and safe release.