Have You Ever Been Tested for Sex Disease?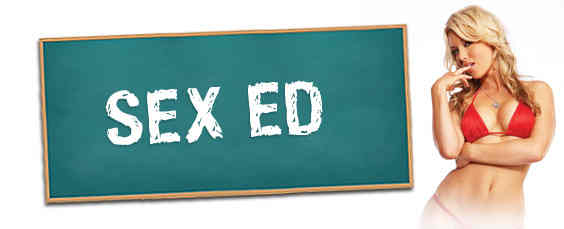 Adult products company Adamandeve.com asked over 1,000 men and women if they had ever been tested for an STD (sexually transmitted disease). And surprisingly, just over 50% have!
While 49% of the respondents admitted they have never been tested, those who have been tested ranked as follows:
– 25% said they've only been tested once
– 12% said they get tested once a year
– 8% said they get tested every few years
– 6% said they get tested every time they get a new partner
– 2% said they get tested multiple times a year
"Sexual wellness is one area of healthcare Americans are still uncomfortable dealing with," says Dr. Kat Van Kirk, resident sexpert for adamandeve.com. "If sexual health and STD testing were a part of everyone's yearly check-up – along with cholesterol and blood pressure checks – people might not be so shy or embarrassed about it."
[ JasminTV to Discuss Women's Sexuality – Openly ]
"Adam & Eve encourages individuals and couples to enjoy their sexuality in a healthy, positive way," says adamandeve.com director of Marketing Chad Davis. "As well as offering a wide variety of toys and adult novelties, adamandeve.com is pleased to provide a large assortment of condoms and toy cleaners and lubricants to encourage healthy sexual habits."
The web-based survey, conducted by an independent third party survey company, of over 1,000 American adults age 18 and up, was sponsored by Adam & Eve to study sexual preferences and practices. The survey findings were released Monday, June 15.
Photo courtesy: Adam & Eve