Hillary Clinton Goes Live for Women's Conference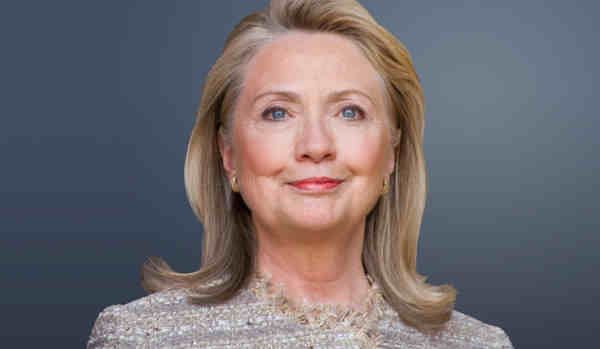 The 10th annual Massachusetts Conference for Women has announced that a keynote address by former Secretary of State Hillary Rodham Clinton will be streamed live on the Conference website, on December 4, 2014 from 2:00 PM to 3:00 PM EST. The 2014 Conference will be held at the Boston Convention and Exhibition Center.
The nonpartisan, nonprofit Conference is an event for women. Topics include leadership, career advancement, money management, health and wellness, small business and entrepreneurship, social media, branding, and more.
Additional Keynote speakers include Academy Award-winning actress Lupita Nyong'o, designer and philanthropist Tory Burch, Life is good co-founder John Jacobs, Bank of America executive Anne Finucane and former Young & Rubicam Brands Chairman and CEO Ann M. Fudge.