Hillary Clinton Ready to Launch Presidential Campaign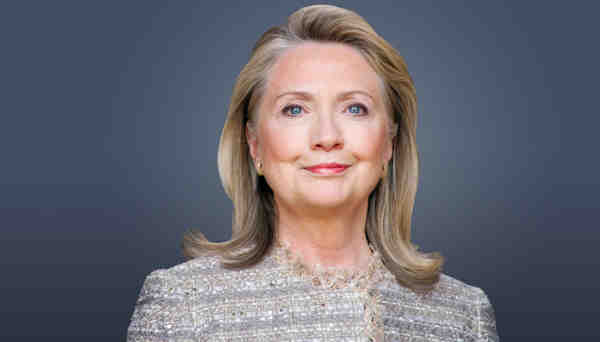 By Rakesh Raman
Former Secretary of State Hillary Clinton is expected to launch her U.S. Presidential campaign on Sunday.
It's believed that Clinton, a Democratic Presidential candidate, will make the announcement on microblogging site Twitter where she has over 3 million followers.
According to a 2014 poll, Hillary Clinton is most likely to be the President with 34% votes in her favour.
Clinton's decision will come close on the heels of two Republican candidates' announcement. Republicans Ted Cruz and Rand Paul have already announced their candidature for the Presidential run.
[ Ted Cruz Welcomes Rand Paul in Presidential Run ]
Cruz hopes that a GOP nominee will be able to beat Hillary Clinton and take back the White House for Republicans in 2016.
Meanwhile, in a political attack on Hillary, GOP is demanding that she should turn over her secret email server for full review by independent investigators.
[ Will Hillary Hand Over Her Secret Email Server? ]
Questions are being raised about Hillary Clinton's practice of using her own private email address and server instead of using the official email facility during her stint as Secretary of State.
In a Facebook post, Paul said Monday it's time for a different kind of Republican to take on Washington!
By Rakesh Raman, the managing editor of RMN Company
You also can read: More Articles by the RMN Editor, Rakesh Raman
Photo courtesy: Hillary Clinton Office