How Long Do You Date Before Sex?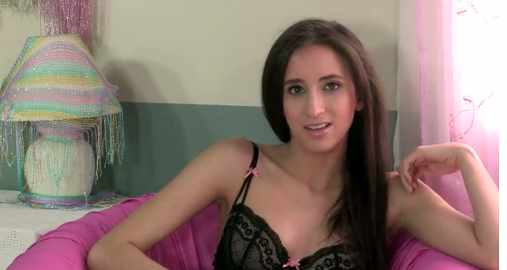 Adult products company Adamandeve.com asked over 1,000 adults how long they wait to have sex with a new partner – and the answers may surprise you!
While 10% of those polled (82% male vs. 18% female) said they like to have sex on the first date, 39% (56% female vs. 44% male) prefer to wait more than a month.
Thirty-four percent of the respondents (55% male vs. 45% female) said they wait less than one month, and 17% (52% female vs. 48% male) said they have sex at the one-month mark.
[ Sex Life Survey: People Use Phone and Facebook During Sex ]
"It's encouraging to see that so many people are choosing to wait to have sex," says adamandeve.com resident sexpert Dr. Kat Van Kirk.
"There are so many variables involved in sex and dating that vary from person to person that I believe having set 'rules' for when to have sex doesn't really serve us. I'd rather people focus on what feels comfortable for them as individuals and communicate from there."
[ Is There Any Limit for Sex Acts in a Relationship? ]
"Adam & Eve encourages healthy sexuality between consenting adults," says adamandeve.com director of Marketing Chad Davis. "Regardless of dating or relationship status, Adam & Eve's sex positive products are designed to take your passion to the next level."
The web-based survey, conducted by an independent third party survey company, of over 1,000 American adults age 18 and up, was sponsored by Adam & Eve to study sexual preferences and practices. The survey findings were released Tuesday.
Photo courtesy: Adam & Eve