How to Ensure Road Safety and Prevent Mishaps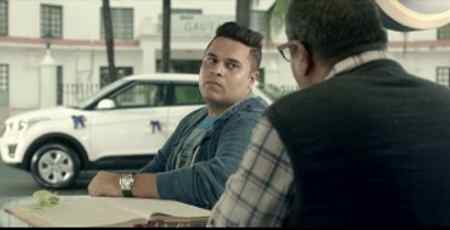 Passenger car company Hyundai Motor India has released road safety films focusing on bringing 'Behavioural Change'.
The key communication, according to the company, focuses on safe driving habits related to use of seat belts, over speeding, drunk driving, and mobile phones usage while driving.
'Safe Move – Road Safety' awareness films highlight various situations in our day-to-day life informing about the actions which can prevent mishaps.
The messages in these films revolve around creating innovative content, emphasizing on to 'Be The Better Guy' in an adverse situation related to road safety and behavioural change.
"We want all drivers to realize the importance of safe and responsible driving. We are confident that with these films, Safe Move Campaign will become a social movement with people's participation for a better future," said YK Koo, CEO, Hyundai Motor India Ltd.
Hyundai Motor India Limited (HMIL) is a wholly owned subsidiary of Hyundai Motor Company.
Photo / Video courtesy: HMIL