How to Rock Your Disney Side at Disney Parks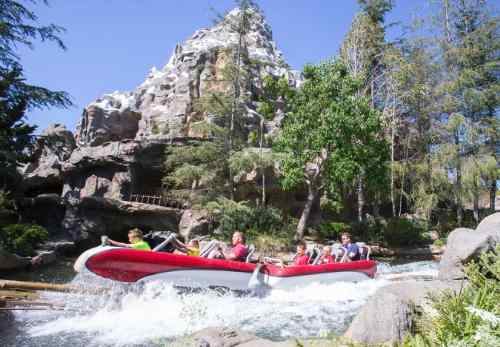 Disney Parks will kick off the summer travel season with a 24-hour, coast-to-coast celebration that invites guests to "Rock Your Disney Side" at three Disney theme parks.
These are: Disneyland Park and Disney California Adventure Park at the Disneyland Resort in California, and Magic Kingdom Park at Walt Disney World Resort in Florida.
From 6 a.m. Friday, May 23, to 6 a.m. Saturday, May 24, 2014, on each coast, guests will spend 24 hours laughing, screaming, dancing and embracing their own Disney Side – that fun, playful side that emerges as they enter a Disney park.
Disney pirates, princesses, villains and a few rarely seen characters will stay in the parks all day and all night, inviting guests to dress up for the occasion, too.
Guests may join the party dressed in costume, perhaps as their favorite Disney Hero or Villain. Costumes should be child-friendly and adhere to any guidelines determined by Disney.
The 24-hour celebration of summer also features special entertainment in all three parks.