Is There Any Limit for Sex Acts in a Relationship?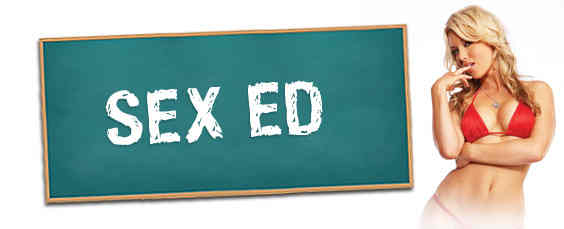 Adult products company Adamandeve.com released Friday the findings from its Great American Sex Survey.
The company asked over 1,000 adults if there are any sex acts that are deemed "off limits" in a relationship, and if so, what are they?
Surprisingly, 49% of the respondents (which were 55% female vs. 45% male) admitted there are some hard no's on their lovemaking list. Of these, anal and rough sex were at the top of the list, followed by oral sex and threesomes.
[ Hookers for Hillary: Sex Workers Endorse Hillary Clinton ]
Adamandeve.com resident sexpert Dr. Kat Van Kirk says knowing what an individual doesn't like in lovemaking is just as important as knowing what they do like.
"Everyone has boundaries," says Dr. Kat. "I encourage people to explore their own boundaries, but understand there are times when they must also be respected."
[ Sex Life Survey: People Use Phone and Facebook During Sex ]
"Adam & Eve is proud to provide a wide array of products to enhance lovemaking on any level," says adamandeve.com Director of Marketing Chad Davis. "Our primary goal is to promote healthy sexuality between consenting adults."
The web-based survey, conducted by an independent third party survey company, of over 1,000 American adults age 18 and up, was sponsored by Adam & Eve to study sexual preferences and practices.
Photo courtesy: Adam & Eve