Israel Urged to Halt Illegal Settlements in West Bank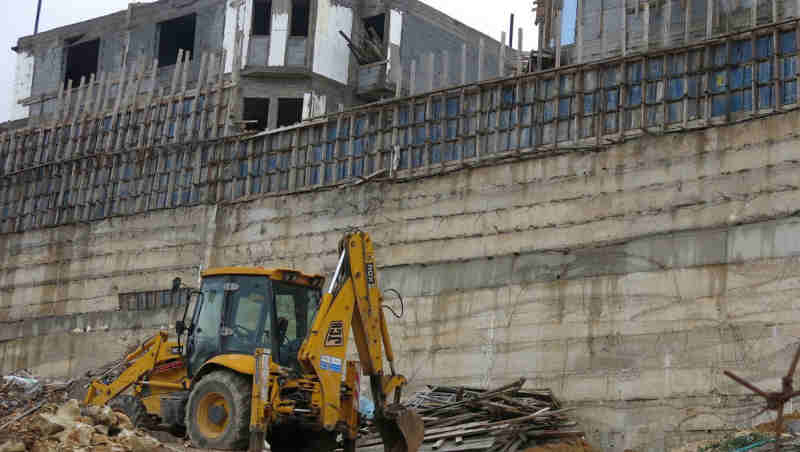 A United Nations human rights expert has called on the Security Council and the General Assembly to explore effective diplomatic and political measures to ensure Israeli compliance with Security Council resolution 2334 (2016), which affirms that all Israeli settlements in the occupied Palestinian territory constitute a flagrant violation of international law.
Of late, the U.S. President Donald Trump also observed that the construction of Israeli settlements may hamper the peace process between Israel and Palestine.
"The settlement announcements by the Israeli Government, only a month after the clear direction of the international community, are a defiant and troubling repudiation of resolution 2334," said Special Rapporteur Michael Lynk, who is mandated by the UN Human Rights Council to monitor and report on the situation of human rights in the Palestinian territories occupied since 1967.
The human rights expert's appeal comes as the Israeli Government approves the construction of over 6,000 new settlement homes in the occupied West Bank and East Jerusalem.
Also, the Israeli Knesset moves closer to adopting the 'Settlement Regularization Bill,' which will legalize the homes of more than 4,000 settlers in dozens of illegal outposts built on private Palestinian lands throughout the West Bank.