Kathy Ireland Introduces Skincare Devices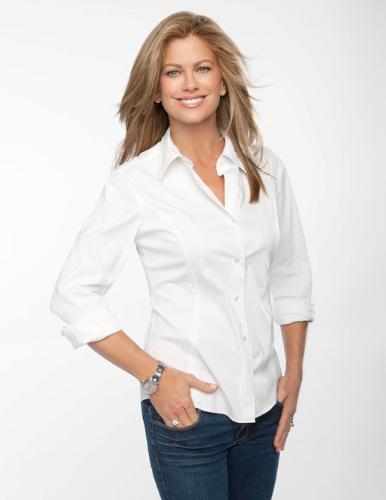 LED Technologies announced today an alliance with Kathy Ireland Worldwide (KIWW), to develop Revive Light Therapy for the partnership.
The products include, luxurious and affordable skincare devices that offer the latest technology in four key areas: anti-aging; uneven skintone and hyperpigmantation; acne and skin healing.
"We are extremely proud and honored to partner with Kathy, an icon of fashion," said Lloyd Nelson, CEO, LED Technologies.
[ Also Read: Supermodel Behati Prinsloo Introduces The T-Shirt Bra ]
Kathy is an American model, actress, and entrepreneur.
Revive Light Therapy features a complete collection that offers full face as well as luxurious and affordable hand held light devices, across a full range LED Light Modalities, says the company.
"Revive Light Therapy, in my opinion, is one of the most extraordinary new technologies in skincare and personal care," said Kathy Ireland, CEO and chief designer of Kathy Ireland Worldwide.