Kathy N. Waller Elected as CFO for Coca-Cola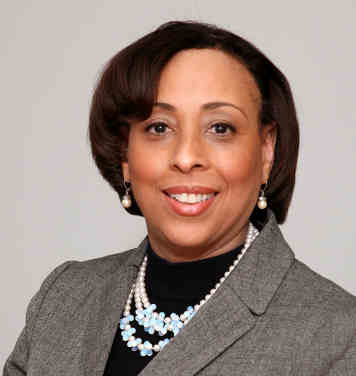 The Board of Directors of The Coca-Cola Company elected Thursday Kathy N. Waller as executive VP and Chief Financial Officer (CFO), effective immediately.
As announced in February, Waller, 55, is replacing Gary Fayard who is retiring after 20 years with the Company.
Waller most recently served as VP, Finance and Controller. She joined the Company in 1987 as a senior accountant in the Accounting Research Department and assumed roles of increasing responsibility including principal accountant for the Northeast Europe / Africa Group, marketing controller for the McDonald's Group, VP, chief of Internal Audit and VP, controller.
[ Also Read: Katherine Green to Handle News for Tribune Broadcasting ]
In addition to her role in Finance, Waller also leads The Coca-Cola Company's Women's Leadership Council and helped develop its Women in Leadership global program.
Waller also serves on the advisory board of Catalyst, a leading nonprofit organization with a mission to expand opportunities for women and business.
[ Also Read: Coca-Cola CEO Muhtar Kent Face-to-Face with Maria Shriver ]
Prior to joining The Coca-Cola Company, Waller worked for the firm now known as Deloitte. She received her bachelor's and MBA degrees from the University of Rochester in New York and is a Certified Public Accountant.
The Board also elected Larry M. Mark, Mark Randazza, Dr. Wamwari Waichungo, Ronald J. Lewis and Jos Wellekens as vice presidents of the Company, effective immediately.