Katy Perry Prism Collection… Personally Curated by Me, for You.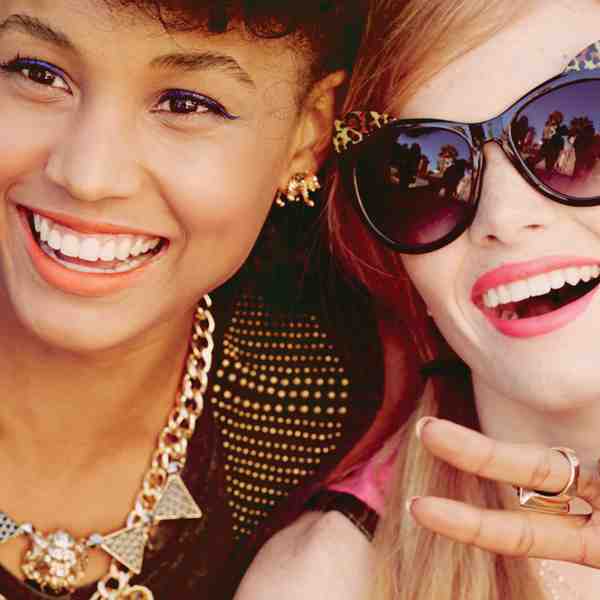 Claire's Inc., a leading retailer of fashionable accessories for young women and girls, announced Tuesday a sneak peak of jewelry and accessory items from the initial Katy Perry Prism Collection launching this Spring.
The assortment of jewelry and fashion accessories was designed in collaboration with Perry.
"Here's a special preview of my brand new Prism Collection for Claire's! These have been personally curated by me, for you. They are my favorite pieces from the upcoming 'Roar' line. They are just the beginning of what's to come from my Prism collaboration. I can't wait to see everyone show-ready ROARING these pieces at my Prismatic World Tour!"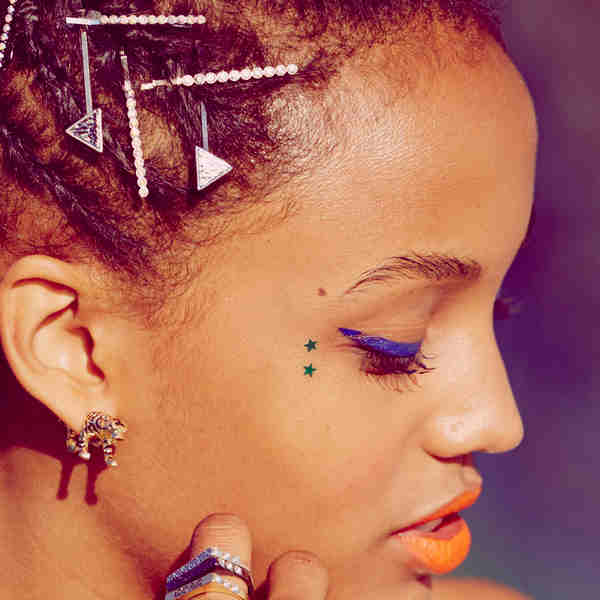 "Katy is an exceptional artist who inspires girls and women worldwide. Her focus on expressing individuality and being true to oneself mirrors our brand mission," said Beatrice Lafon, CEO of Claire's Inc.
The full exclusive "Katy Perry Prism Collection" will contain limited edition items, seasonal novelty pieces, collectables and product inspired by the lyrics and titles of Perry's greatest hits.
Regular updates will be made to the Prism Collection during Claire's ongoing relationship with Katy. You can explore more of the ROAR line in stores and online in May.