Kill It Before It Kills You. It's for Dengue Mosquito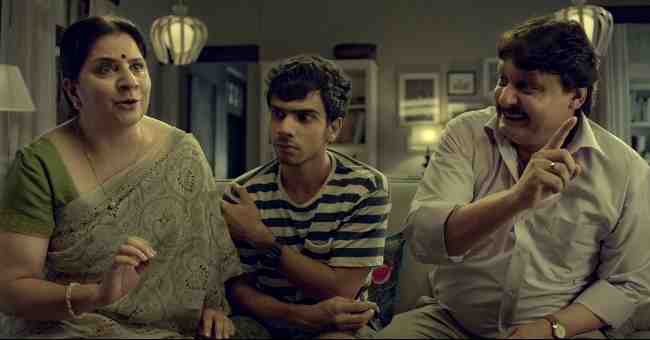 While the Malaria threat has been known for some time, Dengue has emerged as the world's fastest growing vector borne disease.
What makes Dengue more lethal is that it spreads rapidly in urban areas and its symptoms are difficult to diagnose. It is a debilitating disease, which often leads to hospitalization and in extreme cases death. The fact that there is no vaccine as yet for the disease makes it even more alarming.
The Godrej HIT campaign by Lowe Lintas has been themed around the core idea – "Kill it before it kills you".
[ Also Read: LinOpinion GH to Deliver PR Services to VIP Industries ]
"Successful campaigns to fight diseases across the globe have one thing in common, a powerful and simple message and a direct call to action. HIT's fight against Dengue mosquito stems from this very philosophy. The simple message of "bhagao nahi maaro" and the call to action of using the most efficacious mosquito solution – Godrej HIT," explains Ajay Dang, VP – Marketing, Godrej Consumer Products Limited.
Instead of talking about multiple things, Godrej HIT decided to keep the communication simple by highlighting the most important characteristic of the mosquito – its stubborn and aggressive nature.
The problem is severe and doesn't have a cure hence the need for a tougher solution – Godrej HIT, that kills every mosquito, leaving nothing to chance.
[ Also Read: LinTeractive to Handle Digital Marketing for Saint-Gobain Gyproc ]
"In order to make people aware about this new and unique Dengue mosquito our starting point was people's casual attitude towards mosquitoes and how we could alter it. We decided to flip this casual attitude on its head and thus was born the idea 'Dengue ke machchar ko marne se bada koi kaam nahi'. We thus, dramatized 'killing mosquitoes' as the most glorious job ever," said Arun Iyer – National Creative Director, Lowe Lintas + Partners.
The campaign went live Monday and will be played across major entertainment, news and sports channels in India. The on-air campaign will be supported by activities on other media platforms like print, radio, digital, outdoor, etc.