Leonardo DiCaprio: Consume with Care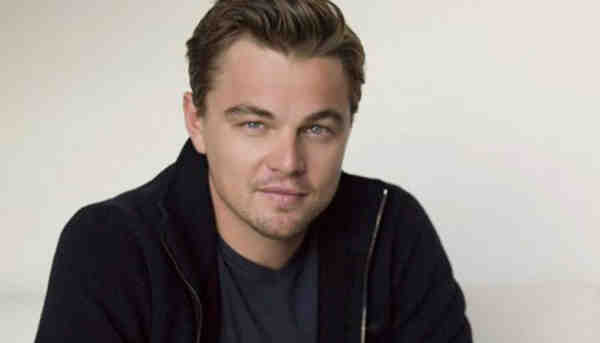 UN Messenger of Peace Leonardo Di Caprio, an American actor, voices his support of World Environment Day (WED) 2015 (June 5) and shares his dreams for the planet.
"Overconsumption of food is detrimental to our health and the environment. Land degradation, declining soil fertility, unsustainable water use, overfishing and marine environment degradation are all lessening the ability of the natural resource base to supply food," said Leonardo Di Caprio.
This year's WED theme is 7 Billion Dreams. 1 Planet. Consume with Care.
[ James Bond Daniel Craig Gets UN 'Licence to Save' ]
The UNEP Goodwill Ambassadors have formed a Dream Team to encourage the global community to share our dreams for a healthier planet and to make pledges in support of the environmental Sustainable Development Goals.
The goals focus on the main things we consume and waste – water, food, energy and all natural resources like forests and animal products.
So this World Environment Day, you can join the Dream Team by sharing your dreams and pledges.
Photo courtesy: UNEP