Lexus Design Award Grand Prix Winner Announced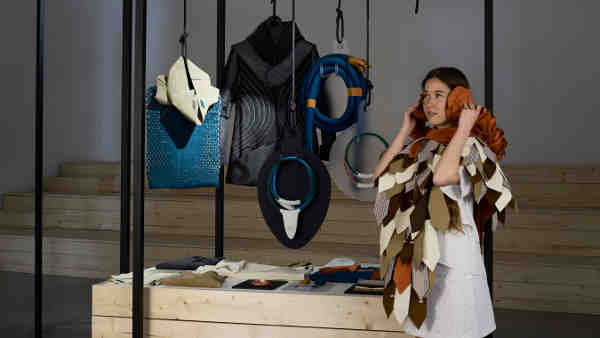 Lexus International has announced "Sense-Wear" of Emanuela Corti and Ivan Parati (Caravan) as the first-ever Grand Prix winner of the Lexus Design Award.
An elite judging committee selected the winner based on the prototype work and presentations of four finalists focused around the theme of "Senses."
Launched in 2013, the Lexus Design Award is an international design competition to foster the next generation of creators shaping a better future through design.
[ Lexus Marketing Campaign for First-Ever NX Crossover ]
This year's Lexus Design Award drew a large number of submissions, a total of 1,171 entries from 72 countries, and a wide variety of original ideas. In keeping with the theme, many submissions appealed to the five senses or emotional, rather than the concrete, aspects of the human experience.
On April 14, during Milan Design Week, a design exhibition, Lexus will publicly display the work of the winner, along with the other finalists, at "Lexus – A Journey of the Senses" at Spazio Lexus at Torneria.
Additionally, a two-minute interactive, virtual walkthrough video of the exhibit will be available on the Lexus International website on April 15 (JST 16:00). The video will highlight each zone and provide a feel for the sensory experiences at the exhibit together with visitor reactions posted on social media.