Magic Is the New Black at Disney Store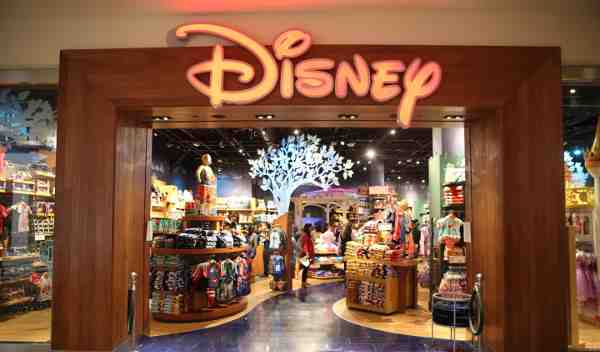 During the weekend (Nov. 21-23), a selection of "Magical Friday" (Black Friday) deals can be shopped online at DisneyStore.com.
On Monday, Nov. 24, all of Disney Store's promotions will be available in-store and online, giving guests the opportunity to shop whenever and wherever.
An additional discount will be unveiled online at 12:30 a.m. PST on Thanksgiving (Nov. 27) and when stores open on Thursday (Nov. 27) and Friday (Nov. 28).
[ Also Read: Disney's Fresh Forays in China to Focus on Content ]
"As holiday shopping patterns continue to change and Black Friday evolves into more than just a singular shopping day, Disney Store is focused on offering great deals in-store and online throughout the entire season to make shopping as easy as possible for our guests," said Elissa Margolis, senior vice president of Disney Store North America.
The Disney Store retail chain, which debuted in 1987, is owned and operated by Disney in North America, Europe, and Japan.
Disney Store is the retail merchandising arm of Disney Consumer Products, the business segment of The Walt Disney Company (NYSE:DIS) and its affiliates that extends the Disney brand to merchandise.