Maria Menounos Joins GLAM4GOOD Campaign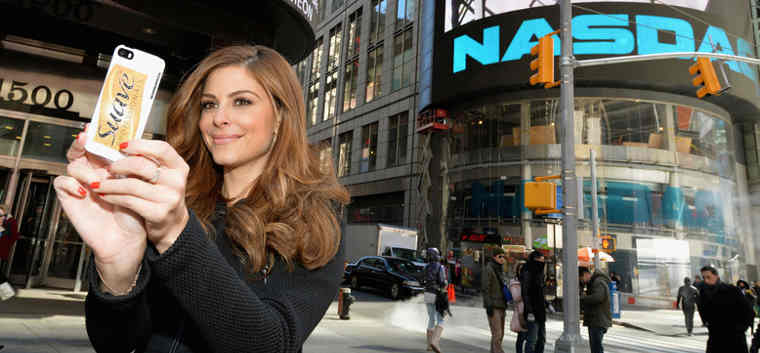 Suave Professionals is partnering with GLAM4GOOD to provide makeovers for deserving women and bring a touch of glam to women everywhere.
Women can receive samples to try for themselves and have the opportunity to gift them to others at Suave.com.
With the new Suave Professionals Natural Infusion range; three salon-quality collections that are made with specially-chosen exotic ingredients and contain no parabens or dyes, Suave helps women live beautifully, inside and out, says the company.
Spearheaded by style and beauty expert Mary Alice Stephenson, GLAM4GOOD, gives life changing makeovers, dramatic giveaways and transformative fashion adventures to deserving women. GLAM4GOOD can be found on The Huffington Post.
Maria Menounos, host of "EXTRA," star of "Chasing Maria Menounos" and author, joins the mission as she believes every girl should have access to beauty, whether it's a head-to-toe red carpet experience or simply using good quality beauty products every morning.
Together, Suave, GLAM4GOOD and Maria are infusing goodness across the country, granting hair makeovers to deserving women and, with a simple click, to everyone with a free sample of new Natural Infusion products.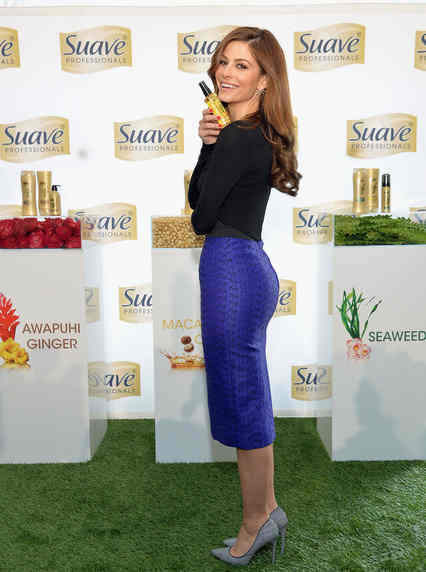 "Suave is dedicated to helping all women live beautifully by giving them accessible salon-quality products, and our partnership with GLAM4GOOD helps us further that commitment in a deeper way," said David Rubin, Unilever VP Marketing Hair, U.S. "Together we are giving women with amazing stories of survival and bravery the makeovers they deserve to look and feel their best every day."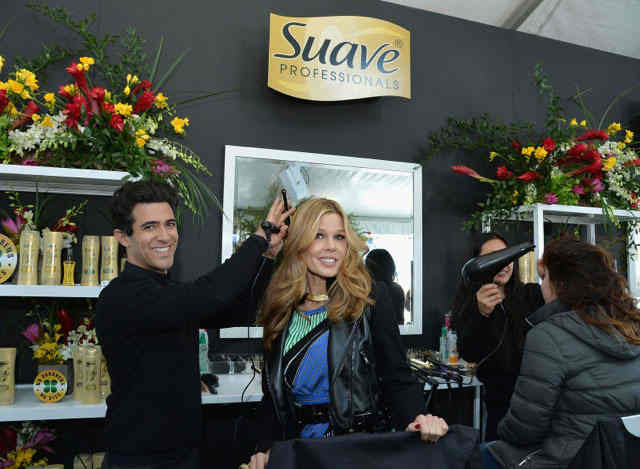 Menounos kicked off the goodness in New York, where Suave Professionals stylists offered free hair makeovers and samples of the Suave Professionals Natural Infusion products to women at Broadway Plaza in Times Square.
Suave.com is the digital destination for information about the new Natural Infusion collection.