Michelle Bachelet to Replace Zeid as UN Human Rights Chief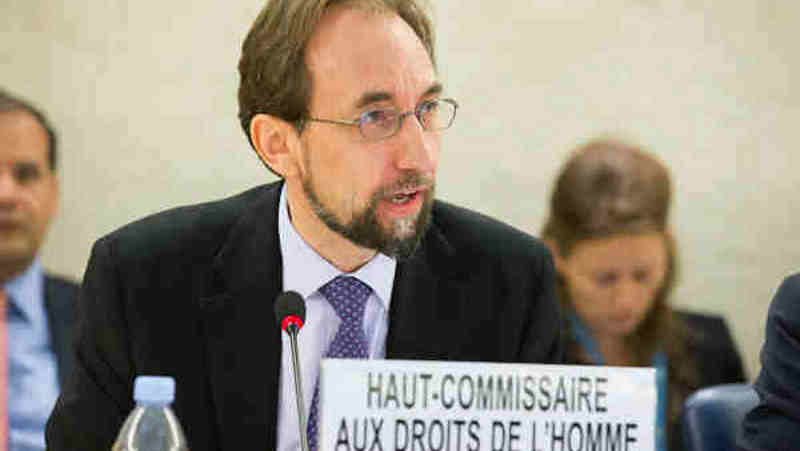 The UN Secretary General António Guterres has decided to appoint Michelle Bachelet as the next head of human rights when the current incumbent Zeid Ra'ad Al Hussein retires next month.
A UN statement released Wednesday said that the Secretary-General, following consultations with the chairs of regional groups of Member States, informed the General Assembly of his intention to appoint Michelle Bachelet of Chile as the next United Nations High Commissioner for Human Rights.
[ Human Rights Experts Condemn Trump's Attacks on Press Freedom ]
Ms. Bachelet was most recently President of Chile between 2014 and 2018, having served previously from 2006 to 2010, the year in which she was appointed the first Executive Director of the United Nations Entity for Gender Equality and the Empowerment of Women (UN‑Women).
Ms. Bachelet, 66, also held ministerial portfolios in the Government of Chile, serving as Minister for Defence (2002‑2004) and Minister for Health (2000‑2002).