Modi Asks Women to Send Photos and Ideas on Narendra Modi App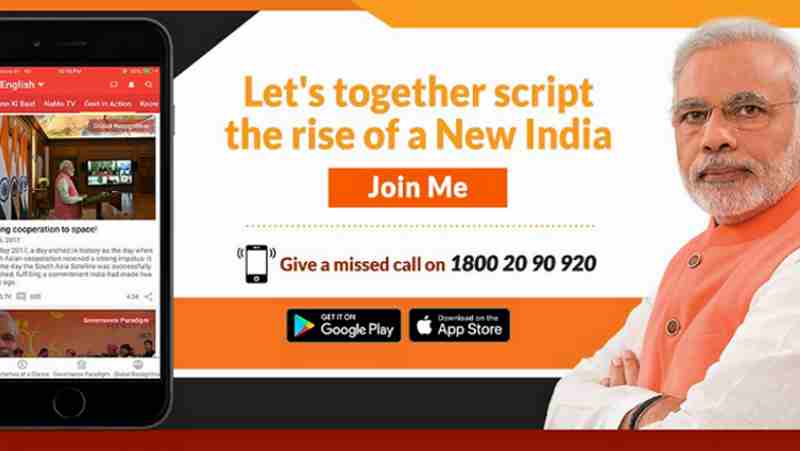 The Prime Minister, Narendra Modi, today interacted with the members of Self Help Groups from across the country and beneficiaries of Deendayal Antyodaya Yojana, through video bridge.
The interaction covered over one crore women representing various Self Help Groups. This is the ninth interaction in the series by the Prime Minister through video conference with the beneficiaries of various Government schemes.
Women beneficiaries explained how Self Help Groups have ushered in a positive change in their lives. Prime Minister asked the beneficiaries to send their success stories with photos along with their ideas through Narendra Modi App.
Expressing happiness in interacting with women from Self Help Groups of various states, Prime Minister said that each member is an inspiring example of resolution, collective efforts and entrepreneurship.
He said that women are enterprising, have enormous inner strength for self-reliance during odd circumstances, and they need only opportunities to perform. He added that it is impossible to imagine many sectors especially agriculture and diary, without the contribution of women.
Narendra Modi during the interaction said that Deendayal Antyodaya Yojana- National Rural Livelihood Mission has been started in all states.
He added that the aim of the scheme is to reach crores of poor households in 2.5 lakh gram panchayats and provide them sustainable livelihood opportunities.