NASA Issues Statement on India's Mars Orbiter Mission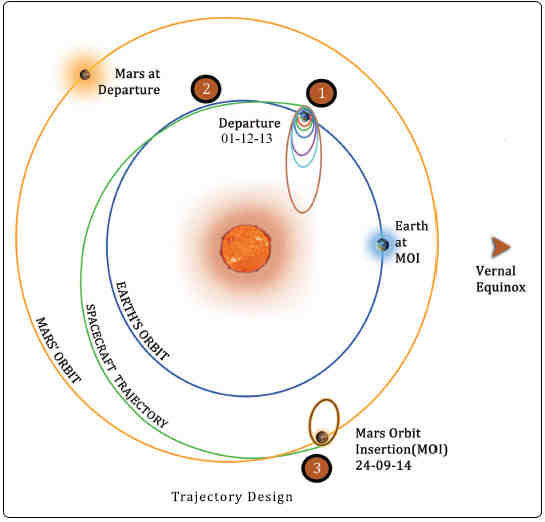 India's space program achieved a milestone Wednesday when Mars Orbiter – also known as – Mangalyaan – reached Mars.
The Mangalyaan robotic mechanism will study the atmosphere around the Red Planet. India's Prime Minister Narendra Modi congratulated ISRO (Indian Space Research Organization) scientists with a tweet "Through your brilliance and hard work, you have made it a habit of achieving the impossible."
Meanwhile, NASA Administrator Charles Bolden has issued a statement on India's Mars Orbiter Mission (MOM).
"It was an impressive engineering feat, and we welcome India to the family of nations studying another facet of the Red Planet. We look forward to MOM adding to the knowledge the international community is gathering with the other spacecraft at Mars.
"All space exploration expands the frontiers of scientific knowledge and improves life for everyone on Earth. We commend this significant milestone for India," said Bolden.
Photo courtesy: ISRO