Nestlé Invites Nominations for Shared Value Prize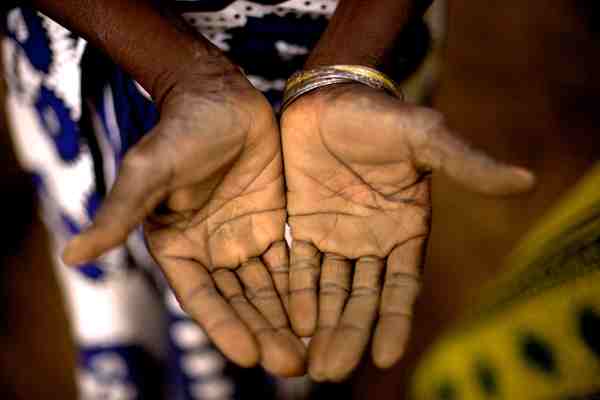 Nestlé Creating Shared Value prize rewards initiatives that reflect the spirit of Creating Shared Value by addressing challenges in nutrition, water, or rural development.
The winners reflect Nestlé's belief that for a company to be successful in the long term and create economic and social value for its shareholders, it must also create value for society as a whole.
You can submit your application before February 28, 2015 with a hope to win up to CHF 500'000.