Panasonic Debuts the 3D Heated Massage Chair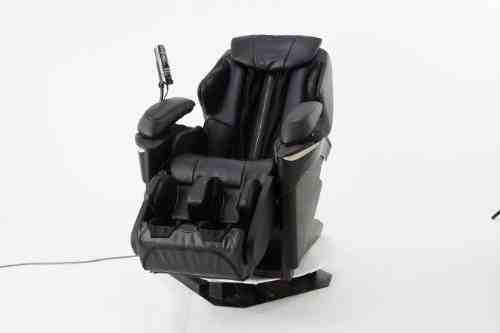 Panasonic announced Friday the launch of the Real Pro ULTRA 3D Massage Chair with 3D Technology.
According to Panasonic, the Real Pro ULTRA is like having your own personal masseuse in your home, featuring a full-body massage which utilizes 3D massage technology — multi-directional, double-heated rollers and focused stimulation for soothing hands, legs and feet.
The Real Pro ULTRA, the latest in Panasonic's line of high-end, full-body massage chairs, will debut today, Nov. 8, at Hammacher Schlemmer's Landmark NYC Store at Rockefeller Center.
It will also be available online for $8,999.99.