People Honors Death-With-Dignity Crusader Brittany Maynard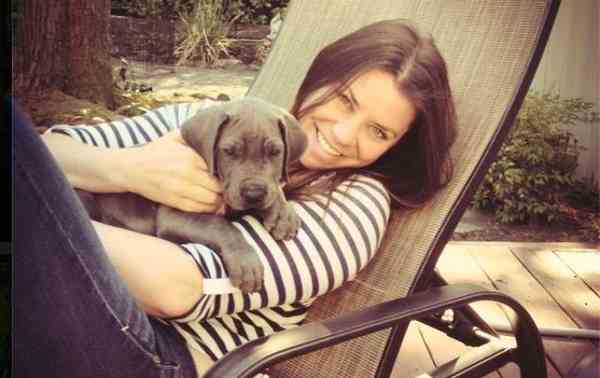 The new issue of People Magazine recognizes Brittany Maynard as one of the 25 most intriguing people of 2014 for her role as "The Crusader" in the death-with-dignity movement, in partnership with Compassion & Choices.
American adults now believe by a record 5-to-1 margin (74% support vs. 14% oppose) that terminally ill adults – in great pain and with no chance for recovery – have the right to choose to end their own life, according to a HealthDay / Harris Poll released last week.
In addition, since the Oct. 6 launch of Brittany's joint campaign with Compassion & Choices, 20 newspapers in 11 states have endorsed death with dignity, also known as the medical practice of aid in dying.
[ Also Read: Was Brittany Maynard Right to End Her Life? ]
"Brittany Maynard deserves this People Magazine honor because she taught policymakers and millions of other people why terminally ill adults need the choice to die peacefully if their suffering becomes unbearable. Now we must motivate the legions of people Brittany inspired to fulfill her mission to authorize aid in dying in every state," said Compassion & Choices president Barbara Coombs Lee, a former ER and ICU nurse and physician assistant who coauthored the Oregon death-with-dignity law Brittany utilized.
[ Also Read: Death with Dignity: Brittany Maynard's New Video Released ]
In the People story entitled, "The Crusader Brittany Maynard," the magazine reports:
"In heartbreaking videos and exclusive interviews with People, the terminally ill 29-year-old passionately defended her decision to end her life under Oregon's death-with-dignity law. She did just that on Nov. 1 in the presence of her husband and family, but not before showing just what it means to live life to its fullest."
"I feel fortunate to go surrounded by love," Brittany told People before she died.