Petition to White House: MLB Opening Day a National Holiday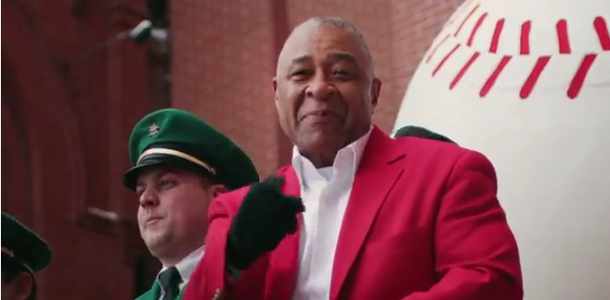 Hall of Fame shortstop, Ozzie Smith, teams up with Budweiser to petition White House to make MLB Opening Day a National Holiday.
The WhiteHouse.gov petition submitted by official beer of Major League Baseball (MLB) needs 100,000 signatures for Administration review.
In order for MLB Opening Day to be considered for a day of national observance, the petition needs 100,000 signatures within 30 days to warrant Administration review and a response from the White House.
"On Opening Day, every team is in contention to win the World Series," said Smith, renowned for starting each baseball season with a backflip on the infield before taking his place at shortstop for the St. Louis Cardinals.
"Nothing can top that optimism, with the excitement felt at every level of play – from the players to the most casual of baseball fans. Now let's make it an official holiday so that everyone can join the celebration."
To support the movement and drive signatures to the WhiteHouse.gov petition, Budweiser is launching an extensive campaign, complete with an online video series featuring Smith and digital advertising buys across such platforms as ESPN.com and MLB.com.
Baseball fans 21 and older are encouraged to visit www.Budweiser.com/OpeningDay to join the cause before Opening Day on Monday, March 31.