P&G's Orgullosa Launches the Nueva Latina Campaign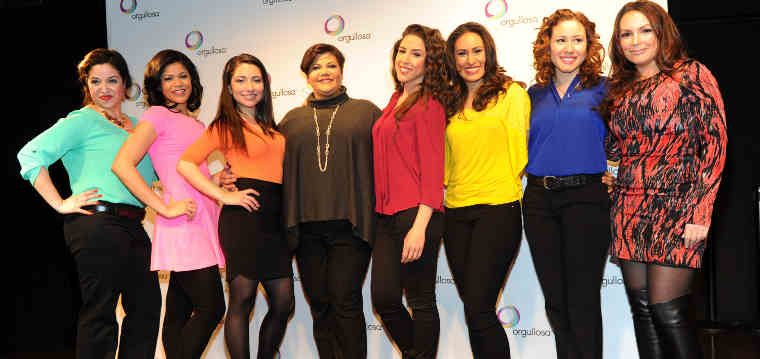 Procter & Gamble's (NYSE:PG) Orgullosa program – a platform created to celebrate, empower and fuel Latinas' accomplishments and dreams – unveiled its Nueva Latina campaign.
The initiative aims to empower women to define what it means to be a bicultural, modern Latina – the Nueva Latina.
As part of the launch, Orgullosa debuted its production of the Nueva Latina Monologues in New York City which personifies the unique and complex Latina experience in the U.S.
Orgullosa teamed up with popular Latina director and writer, Linda Nieves-Powell, to bring to life some of the real-life stories, topics and cultural themes that surround today's Latina in an effort to spark national dialogue and participation via its online community.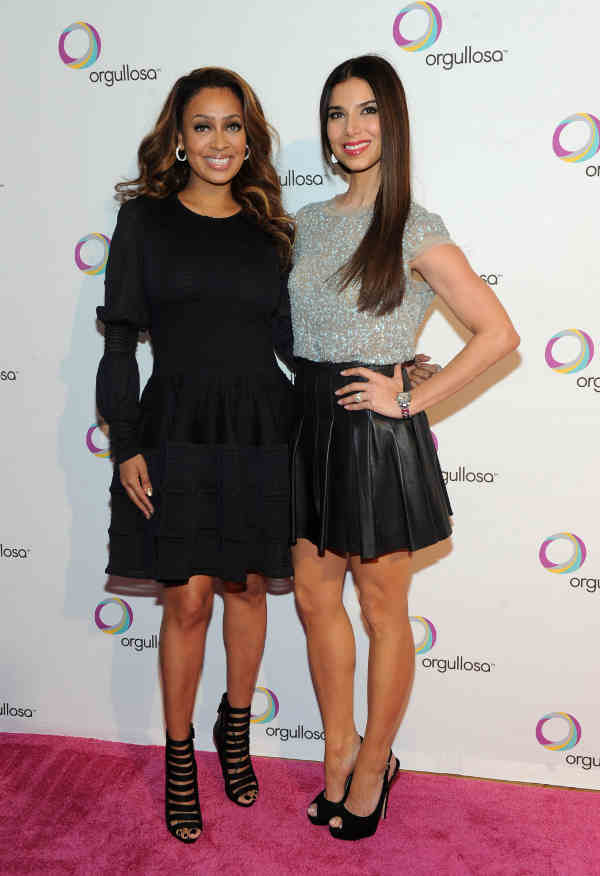 "I was excited to partner with Orgullosa to give a voice to the bicultural Latina," said Nieves-Powell.
To support its Nueva Latina campaign, Orgullosa activities will include:
Providing exclusive online access to the Nueva Latina Monologues via its Orgullosa Facebook page that will be supported by key activations to mobilize participation starting the week of March 17th
A special showing of the Nueva Latina Monologues at Hispanicize — an annual event for Latino trendsetters and newsmakers in social media, journalism, advertising, PR, film, music and innovation
Debut of Orgullosa's blogger ambassadors to support Nueva Latina initiatives: Queen of Swag (Los Angeles), Traveling Latina (Chicago) and Mama Contemporánea (New York)
Integrated print and online media partnerships that celebrate everyday inspirational women that embody the Nueva Latina spirit
To learn more about Orgullosa's Nueva Latina or to be part of the community, you can visit Orgullosa Facebook page or register at Orgullosa.com.