Porsche Vehicles for Critics' Choice Movie Awards
Meryl Streep and Julia Roberts attend the 19th annual Critics' Choice Movie Awards presented by Porsche at The Barker Hangar in Santa Monica on Thursday, Jan. 16, 2014.
Hollywood celebrated 2013's finest films and actors at the Critics' Choice Movie Awards, where 12 Years a Slave was named best picture.
Stars walking the red carpet mingled with the Porsche 911 and Panamera S E-Hybrid, debuted by Porsche Cars North America, Inc., the exclusive importer of Porsche vehicles in the U.S.
"Since the 911 landed on U.S. soil 50 years ago, Porsche has integrated its iconic brand into cinema," said Detlev von Platen, president and CEO, Porsche Cars North America. "As we celebrate the best films of 2013, it only makes sense to integrate our models premiering in 2014."
The Broadcast Film Critics Association (BFCA) honored winners for cinematic excellence in 28 categories.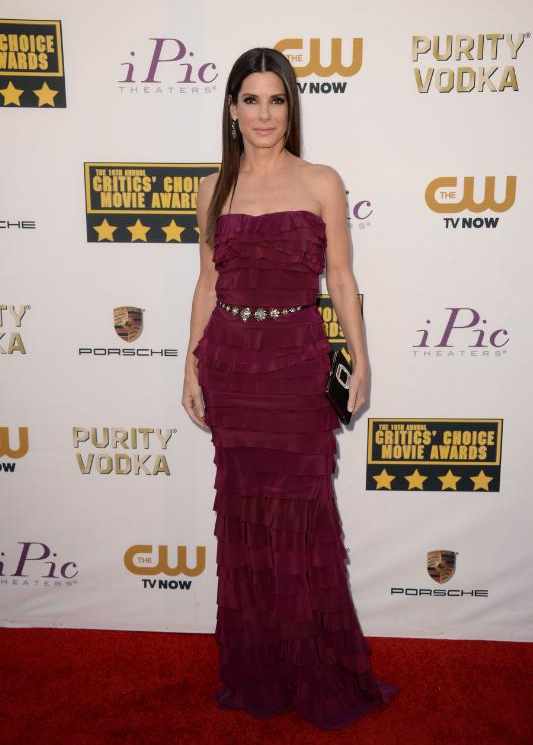 Sam Rubin and Jessica Holmes from the Los Angeles CW affiliate, KTLA-TV, launched pre-show coverage by interviewing members of the Porsche Cars North America, Inc. team.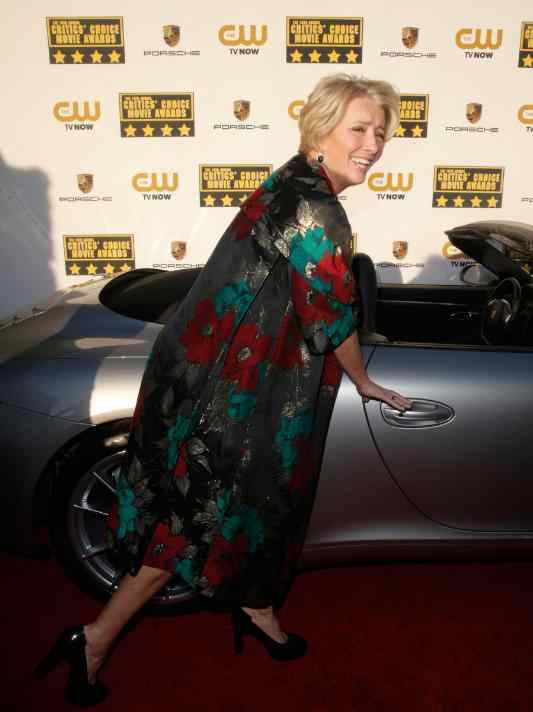 The show's host, Aisha Tyler, also experienced the new 2014 Porsche Panamera sports sedan and arrived in absolute style, Porsche made this announcement Friday, Jan. 17.