President Obama Urges the House to Pass TAA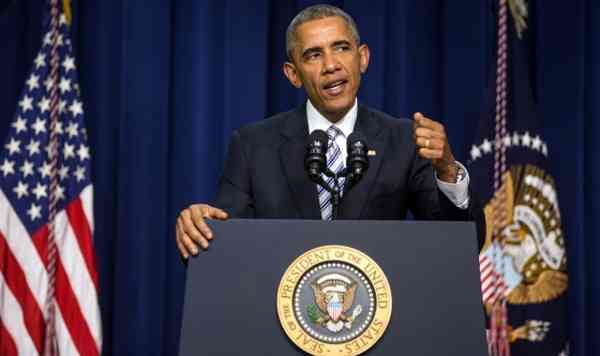 According to a White House statement, Republicans and Democrats in the House took an important step Friday by voting to help the United States negotiate and enforce high-standard trade deals.
But they also failed to renew Trade Adjustment Assistance (TAA), despite the fact that it provides vital support to about 100,000 workers, and passed the Senate with bipartisan support, the statement said.
The President urged the House to pass TAA without delay so that more middle-class workers can earn the chance to participate and succeed in the global economy.
TAA is a federal program of the U.S. government to act as a way to reduce the damaging impact of imports felt by certain sectors of the U.S. economy. It features four components: for Workers, Firms, Farmers, and Communities.
Each Cabinet level Department was tasked with a different sector of the overall TAA program. The program for workers is the largest, and administered by the U.S. Department of Labor. The program for Farmers is administered by the U.S. Department of Agriculture, and the Firms and Communities programs are administered by the U.S. Department of Commerce.
Photo courtesy: White House